HOW TO KNIT:
Yarn Over Selvedge
This knitting tutorial shows you how to work a yarn over selvedge, often seen in traditional Shetland-style shawls that are knitted from the bottom up.
---
The geometric motif and dusky palette of the Auna shawl evoke a sunset hitting a high desert cliff. Knit with Vale, a laceweight yarn spun from 100% USA-grown Rambouillet wool, Auna's simple garter-stitch triangles strike the perfect balance of whisper-soft drape and enduring springiness. Each triangle is shaped with simple yarnovers and worked separately. After seaming, the border is picked up around the edge and knit in the round.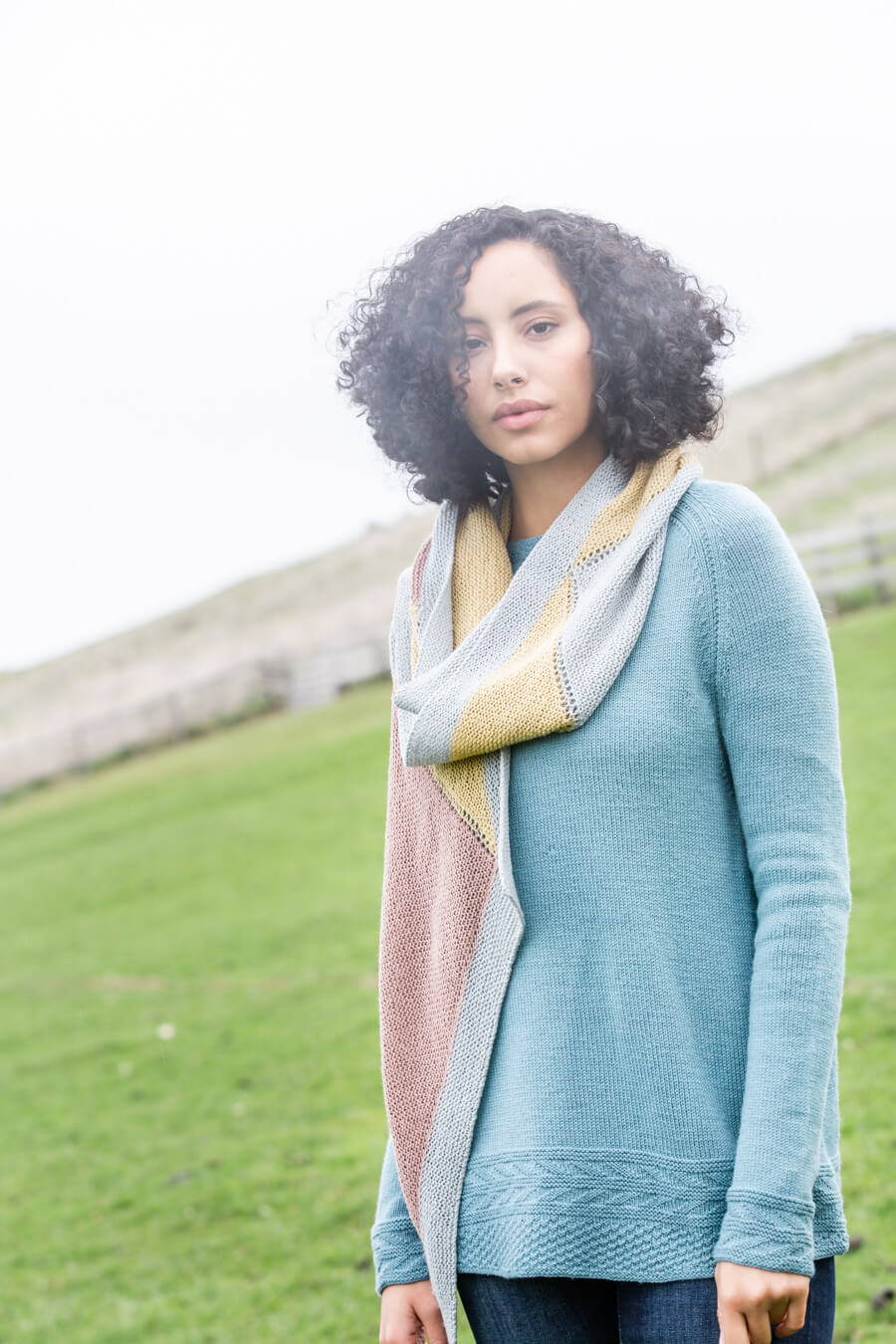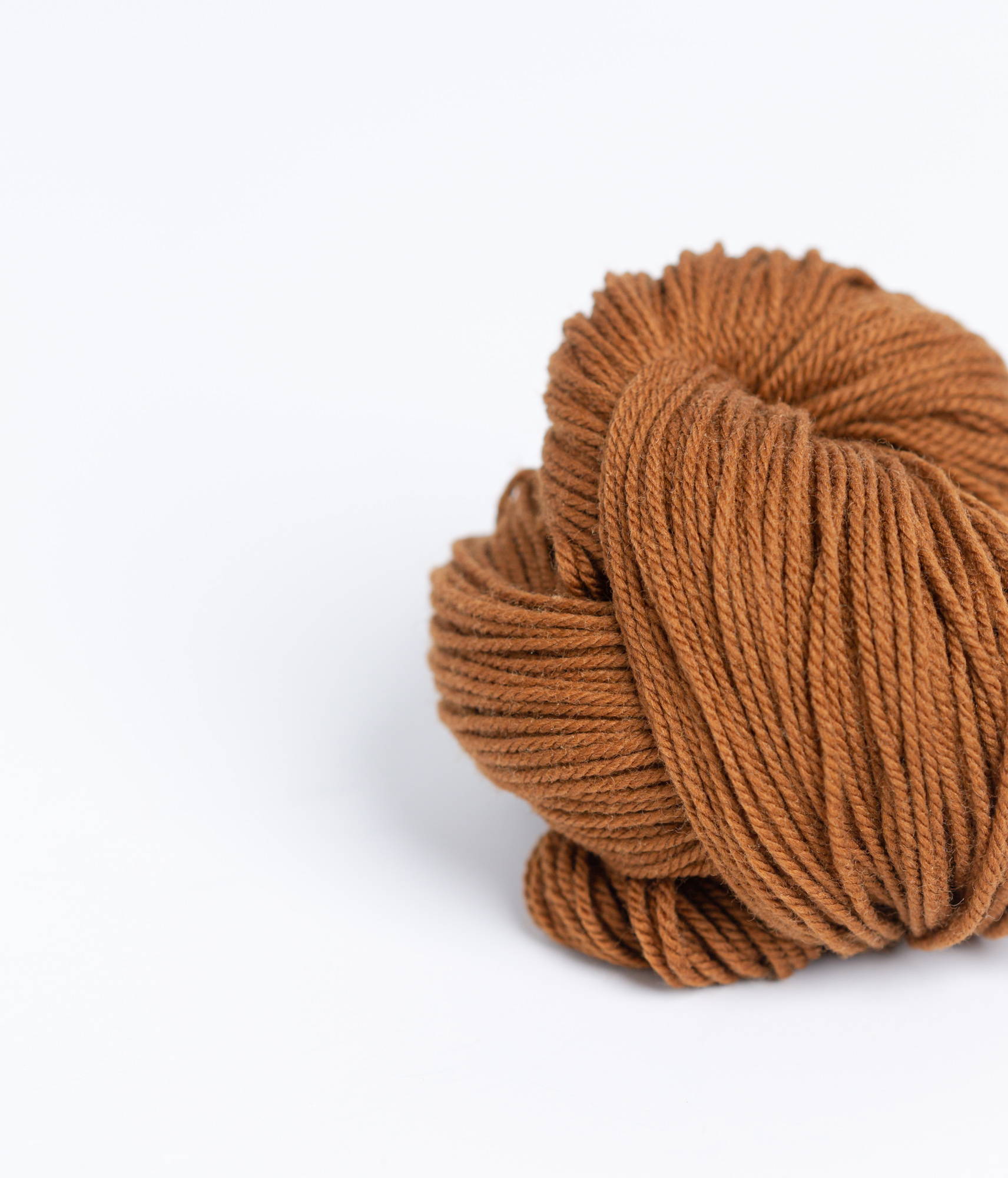 Arbor is a classic DK weight yarn with timeless versatility. American Targhee wool is worsted spun into a round and springy 3-ply yarn, perfect for crisp stitch definition and wear-everywhere knits. Skein-dyed in a painterly palette of solid colors.
Featured colors in this tutorial:
Burnished Sophisticated olive-brown, like a new pair of Italian leather shoes.
Share with us #BTintheWild