HOW TO KNIT:
Twisted Stitches
This tutorial will teach you to work right-leaning and left-leaning Twisted Stitches; essentially two-stitch cables, but with no need for a cable needle! Jared walks you through the simple steps to create each of these attractively textured stitches.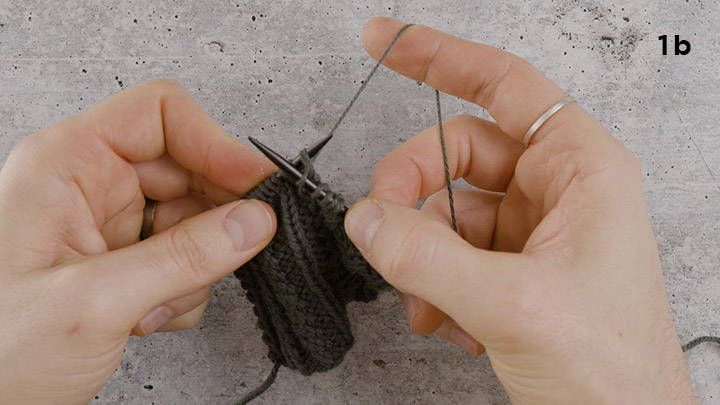 Step 1: Knit two together, (image 1a) keep on left needle (image 1b).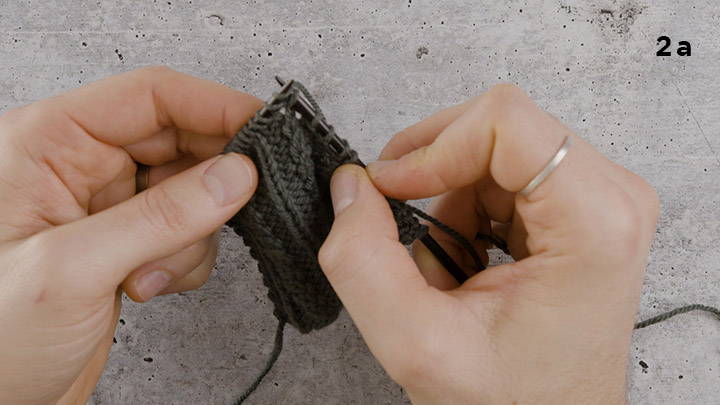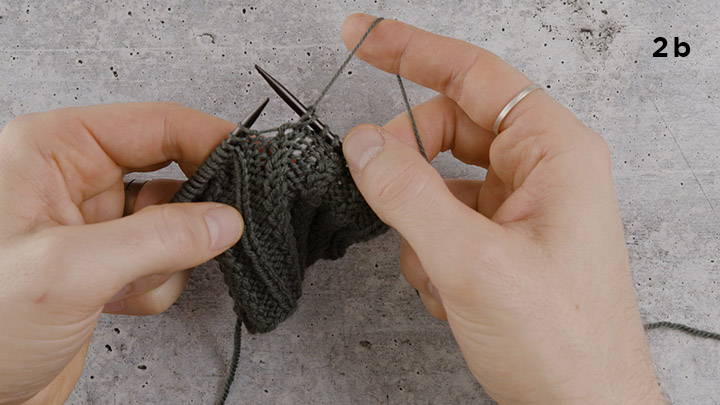 Step 2: Knit into the first stitch again, (image 2a) and slide off (image 2b).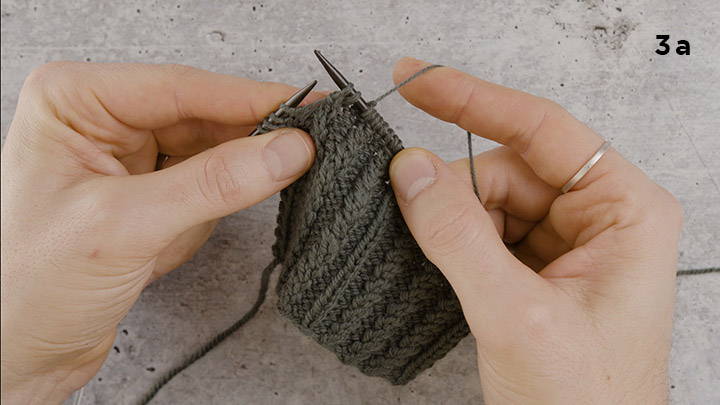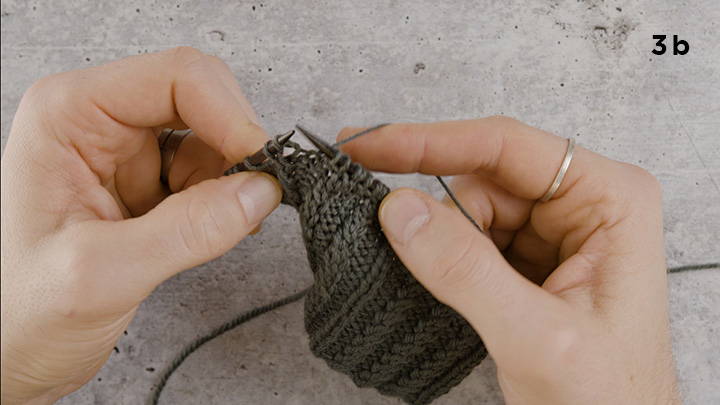 Step 1: Slip next two stitches knitwise (image 3a), and return to left needle (image 3b).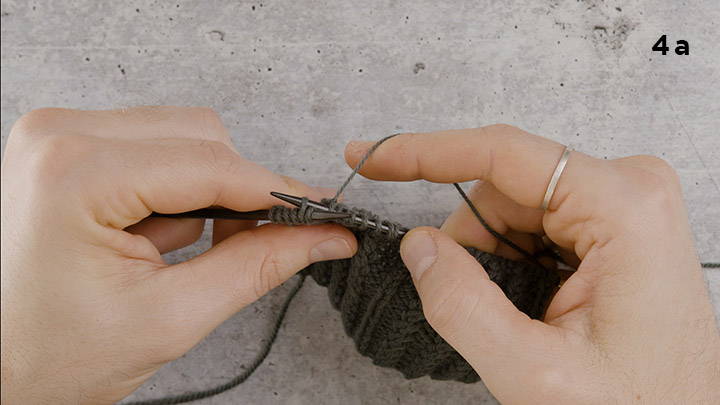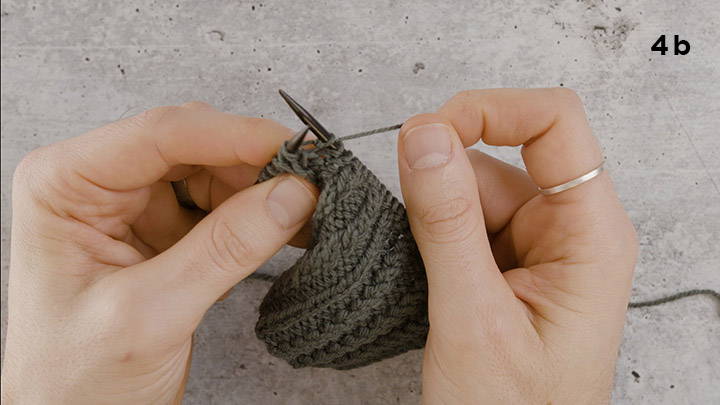 Step 2: Skip first stitch, knit into back of second stitch (image 4a), and
keep on left needle (image 4b).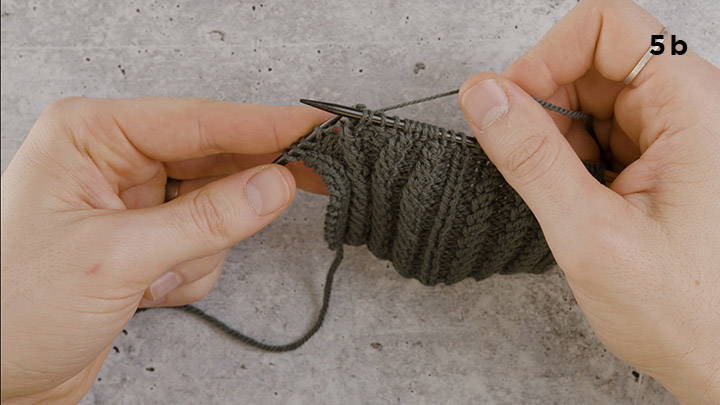 Step 3: Knit two together through the back loop (image 5a), and
slide off (image 5b).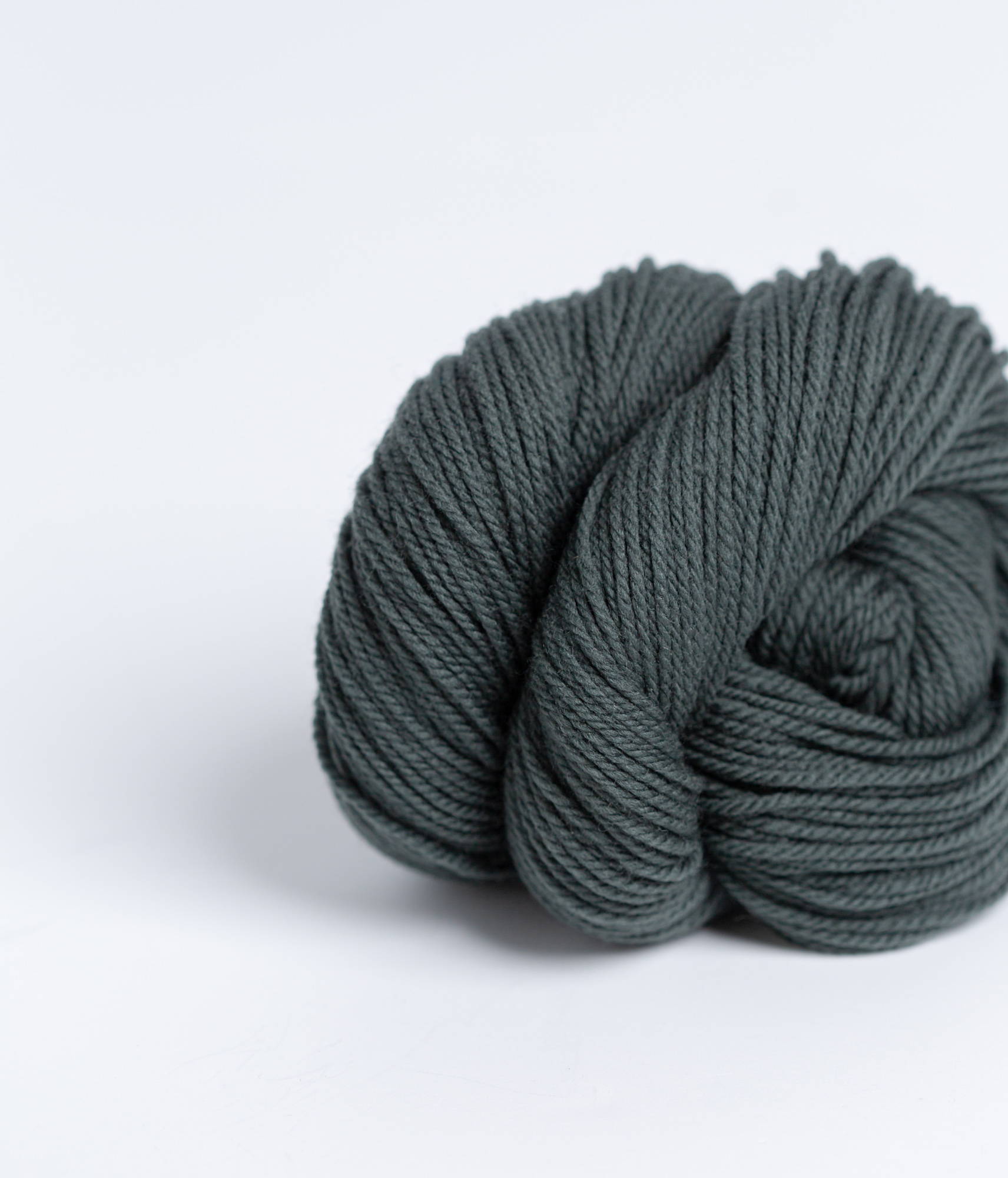 Arbor is a classic DK weight yarn with timeless versatility. American Targhee wool is worsted spun into a round and springy 3-ply yarn, perfect for crisp stitch definition and wear-everywhere knits. Skein-dyed in a painterly palette of solid colors.
Featured colors in this tutorial:
Spruce The hazy blue green of a misty forest, close kin to Lovat but darker in hue.
Share with us #BTintheWild