This is a handy method of joining a new ball of yarn without having any ends to weave in!
The yarn must be feltable; that is, it should be 100% animal fiber and should not be superwash-treated.
This is generally used on reversible projects that lack good places to hide the ends in seams or on the wrong side of the work.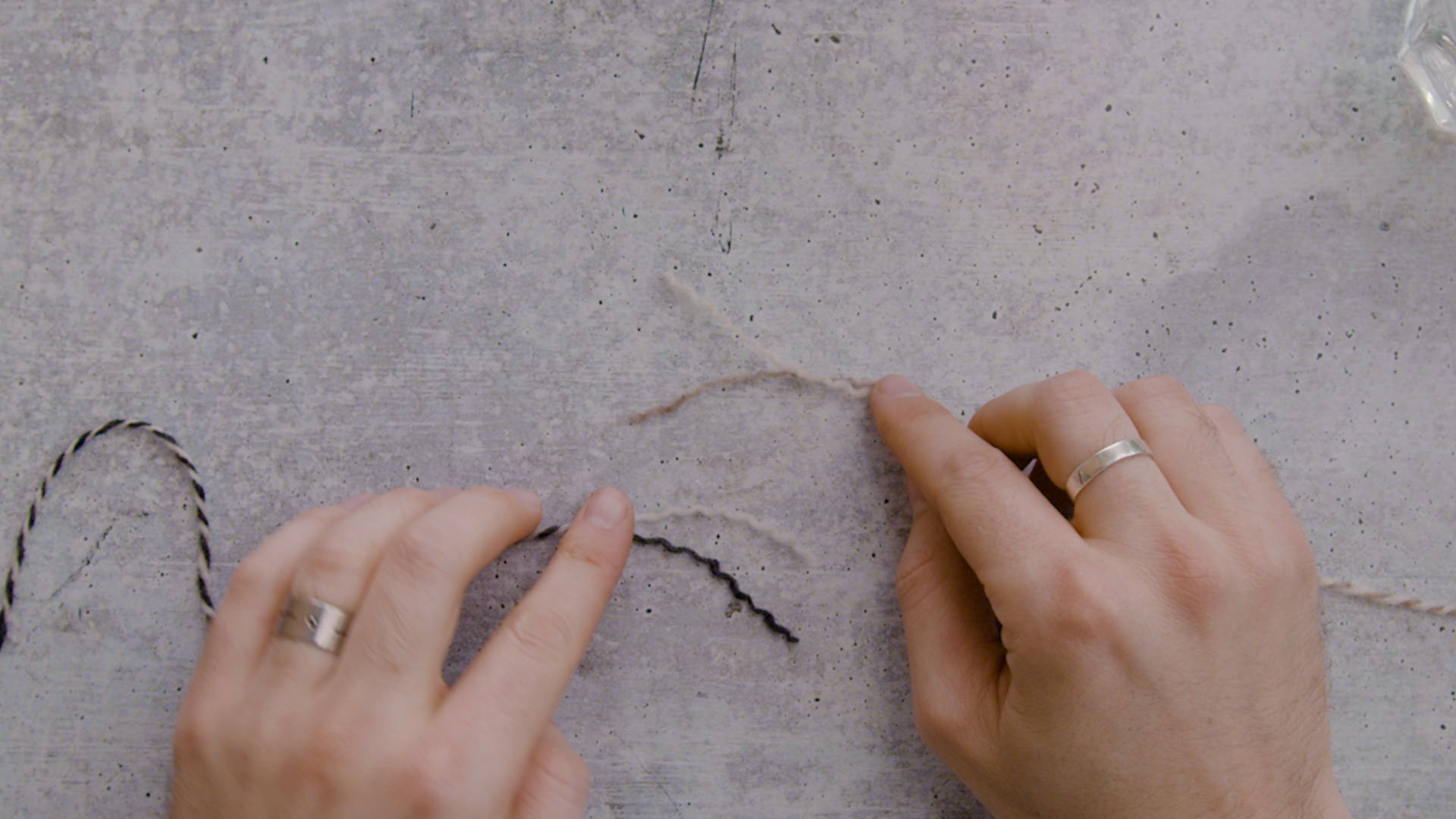 Step 1a: Pull apart the plies for the last 4"/10 cm of the old ball of yarn and the first 4"/10 cm of the new ball of yarn.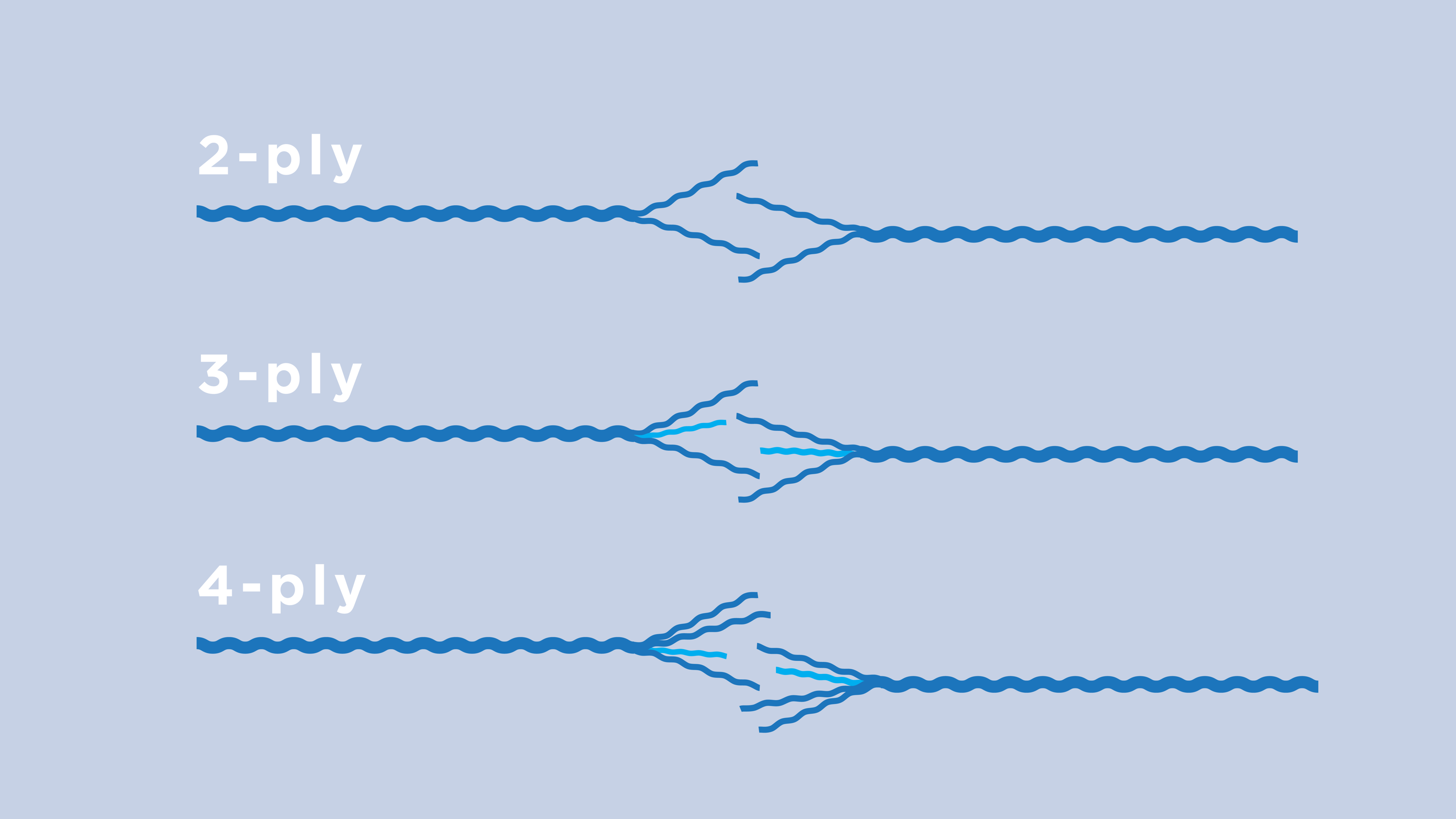 Step 1b: For yarns with three or more plies, break one of the separated plies from each ball, leaving the remaining ply/plies about 4"/10 cm long; for 2-ply yarns, do not remove a ply from either side.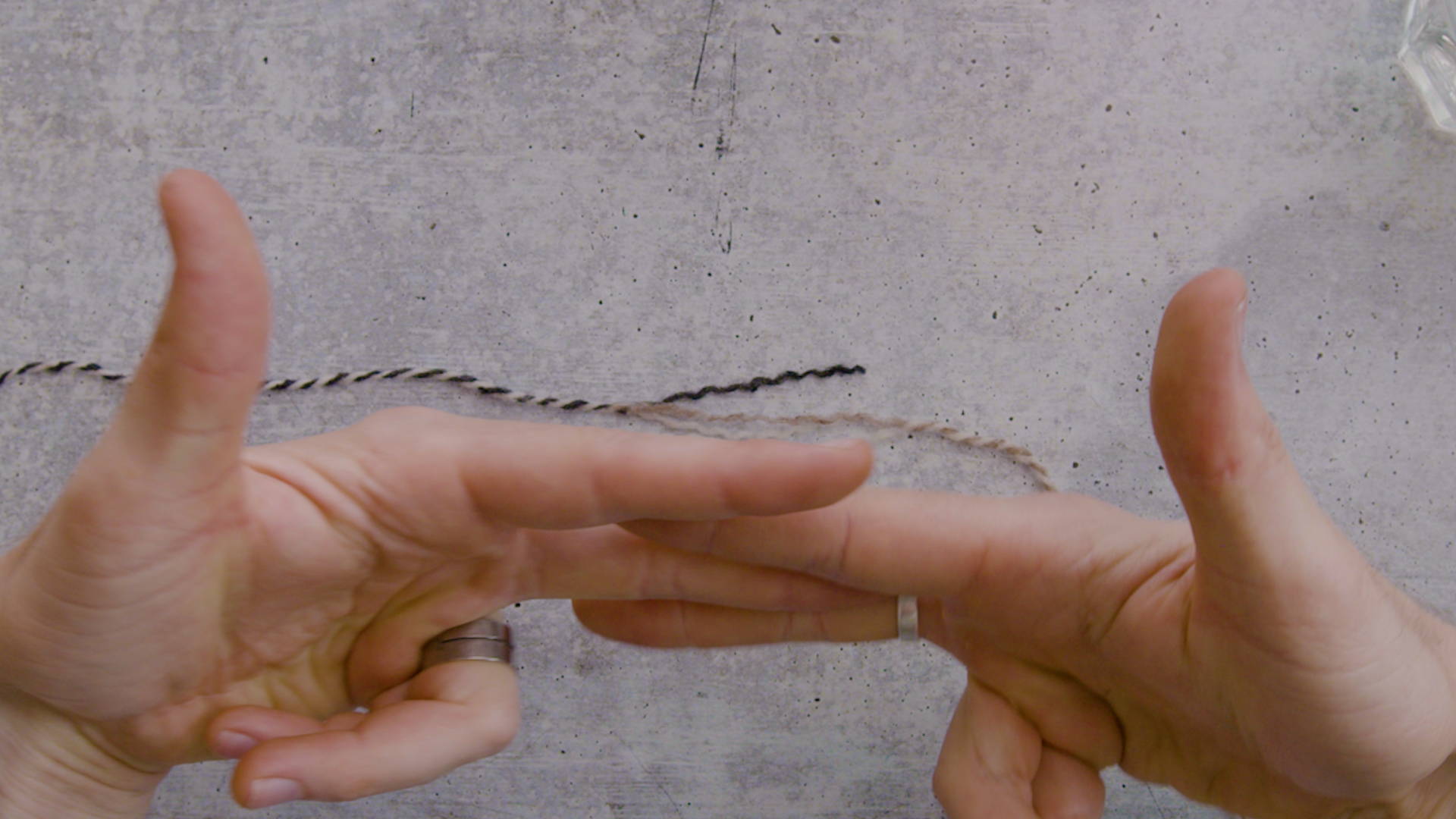 Step 2: Twist the remaining plies of the old and new balls of yarn together.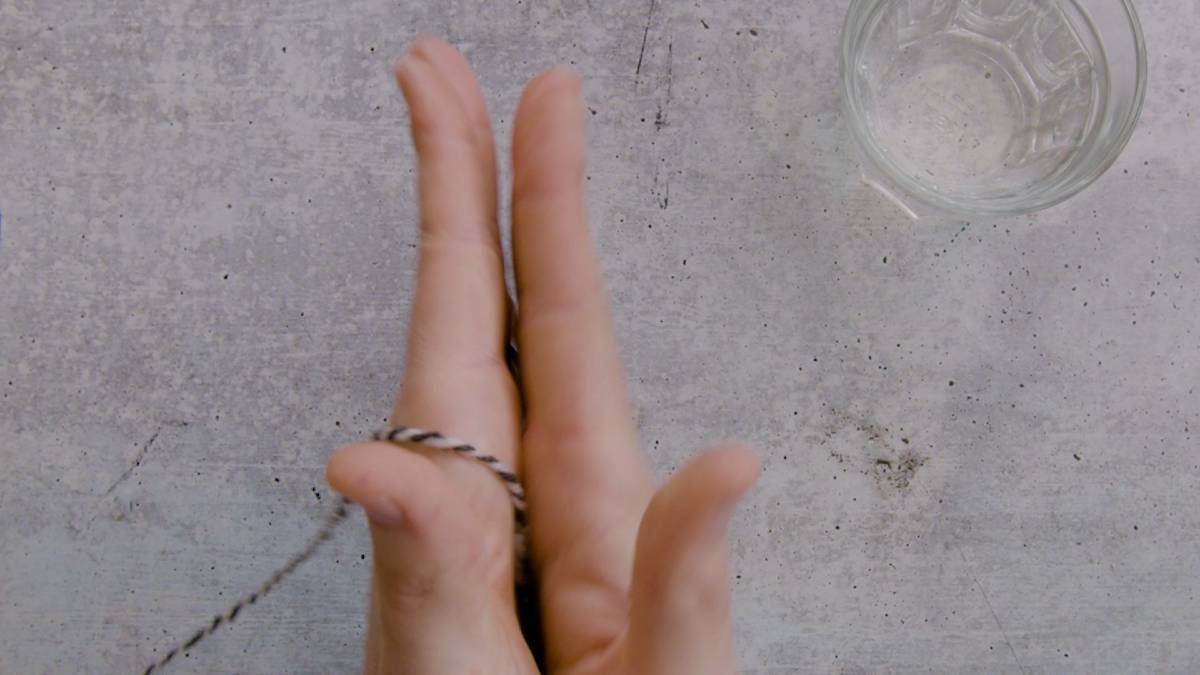 Step 3: Add a few drops of water to lightly moisten the overlap point, then rub the strands together between your hands, applying heat and friction to felt the plies together.
Continue knitting as usual, gently working your felted join into your knitted fabric.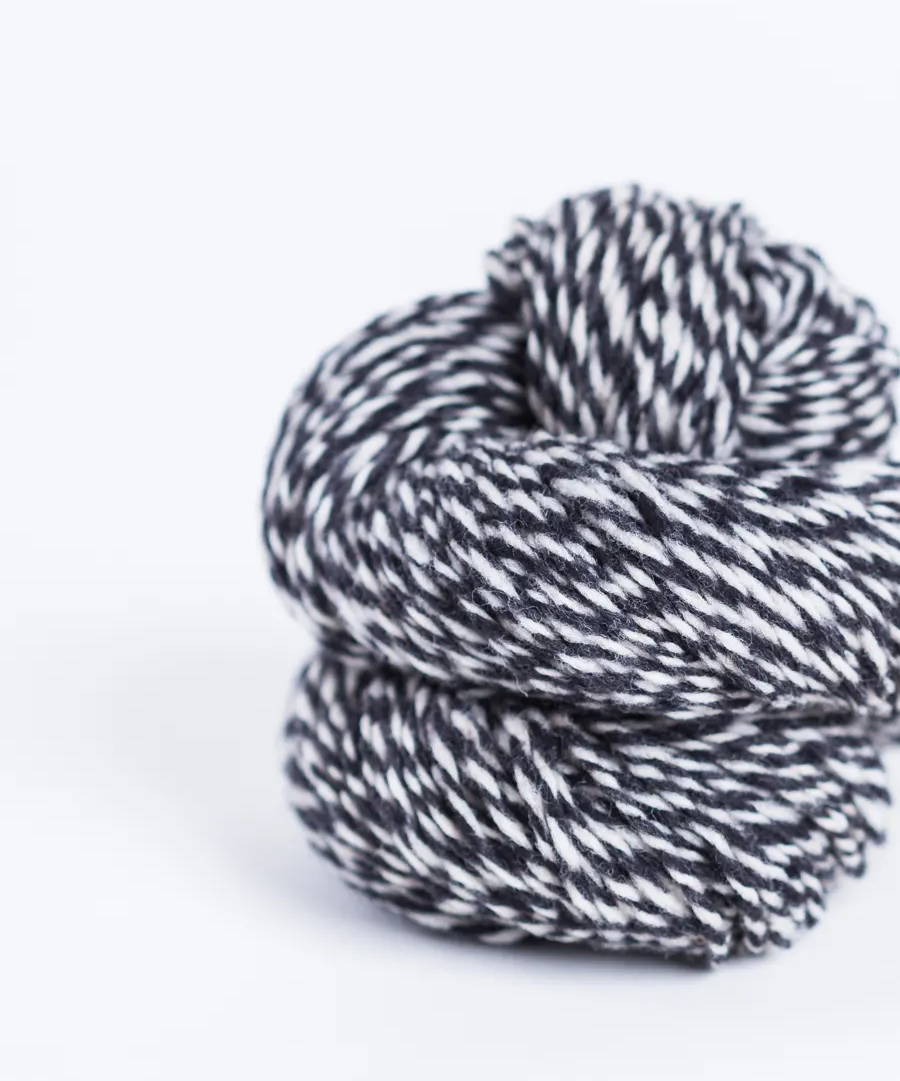 Shelter is our versatile 2-ply worsted weight American Targhee-Columbia wool yarn. Shelter is woolen spun, meaning the fibers remain in a lofty jumble that traps air and offers remarkable warmth and lightness.
Featured color in this tutorial:
Caribou is a warmly glowing marl of Barn Owl and Fossil These toasted browns create a fabric with depth and friendly character.
Newsprint is the high contrast partnership of Cast Iron and Fossil. Fossil's light heathering of brown gives a warm cast to this graphic marl.
Share with us #BTintheWild