HOW TO KNIT:
Disappearing Loop Cast On
In this tutorial, we'll teach you the Disappearing Loop Cast On, also known as the Pinhole or Circular Cast On. This cast on method allows you to cast on a small number of stitches in the round, then draw them closed using your yarn tail, creating a seamless start for center-out shawls, top-down hats, and even sock toes.
Cast on using a double-pointed needle or a long circular needle.
Make a loop of yarn about 1" in diameter, with the ball end crossing over the tail end, using your fingers to secure it by pinching where the yarns cross. The ball end should be toward the right, and the tail end to the left.
Each stitch will be formed in two motions:
With your needle in your right hand, using the ball end, insert your needle tip into the loop from front to back, wrap the yarn around your needle tip counter-clockwise, and bring it back through the loop.
Wrap the yarn around the needle tip counter-clockwise again (as though working a yarn over), pass the first loop over the second loop, and then drop it off the needle using your fingers or a second needle.
Repeat these two steps until you've got the number of stitches needed for your pattern.
Distribute your cast on stitches evenly onto multiple double pointed needles, or onto a long circular needle for Magic Loop, and begin working in the round according to your pattern.
After working a few rounds, gently pull the yarn tail to close your starting loop.
---
ALL WAYS HAT
BT by Brooklyn Tweed
The All Ways Hat is our go-everywhere staple that was designed to warm the ears of the entire family. Worked in a non-traditional construction with plenty of meditative stockinette and a clean, ready-to-wear style, you may find yourself, like us, knitting multiple! Follow our extended instructions in the pattern companion to incorporate colorplay and fully utilize the design's complete reversibility.
This pattern is part of our BT by Brooklyn Tweed pattern line and is our gift to you with the purchase of at least 1 skein of Tones Light — simply add your yarn and pattern to the cart and enter code: all_ways_tones_light at checkout.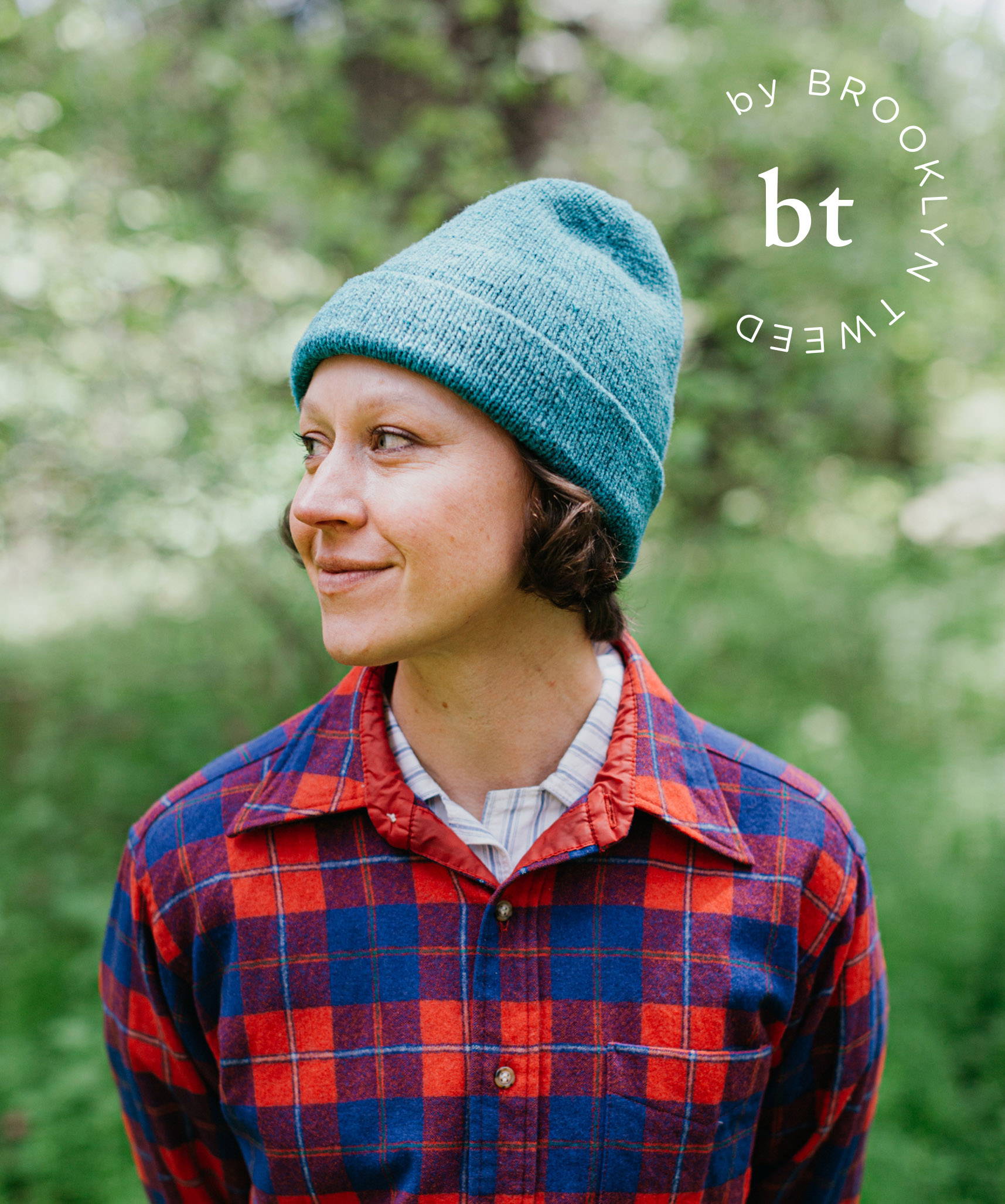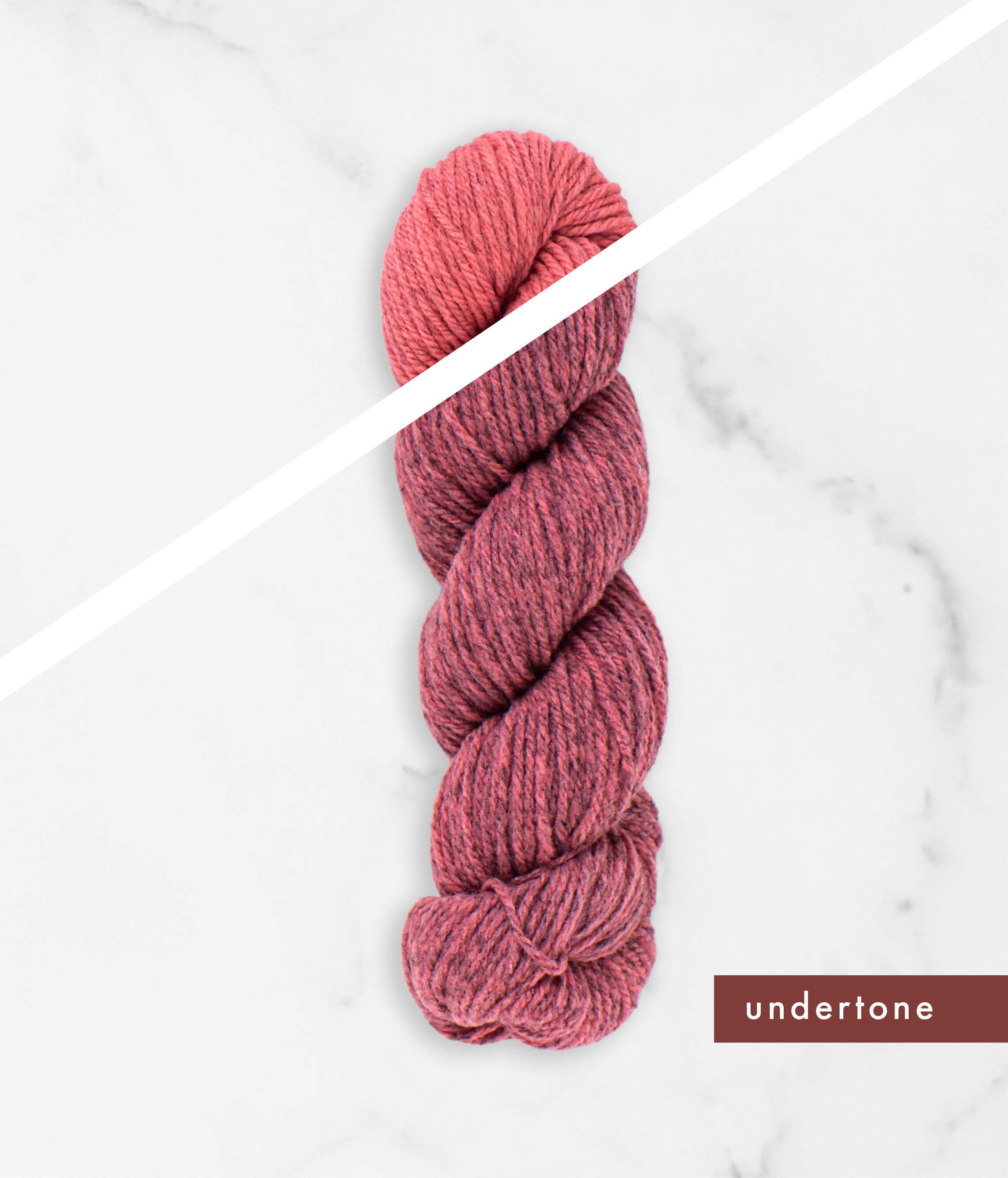 TONES
Worsted Weight
American Columbia Wool
Tones is a versatile worsted weight, woolen-spun from fleece-dyed American Columbia wool into light and dark shades of round and bouncy 3-ply yarn that we overdye to create a harmonious palette of coordinated "tone pairs".
Featured colors in this tutorial:
Lychee Undertone Sunny, warm coral-pink, sweetly floral.
Share with us #BTintheWild