Brooklyn Tweed is a community!
Join us at these upcoming events.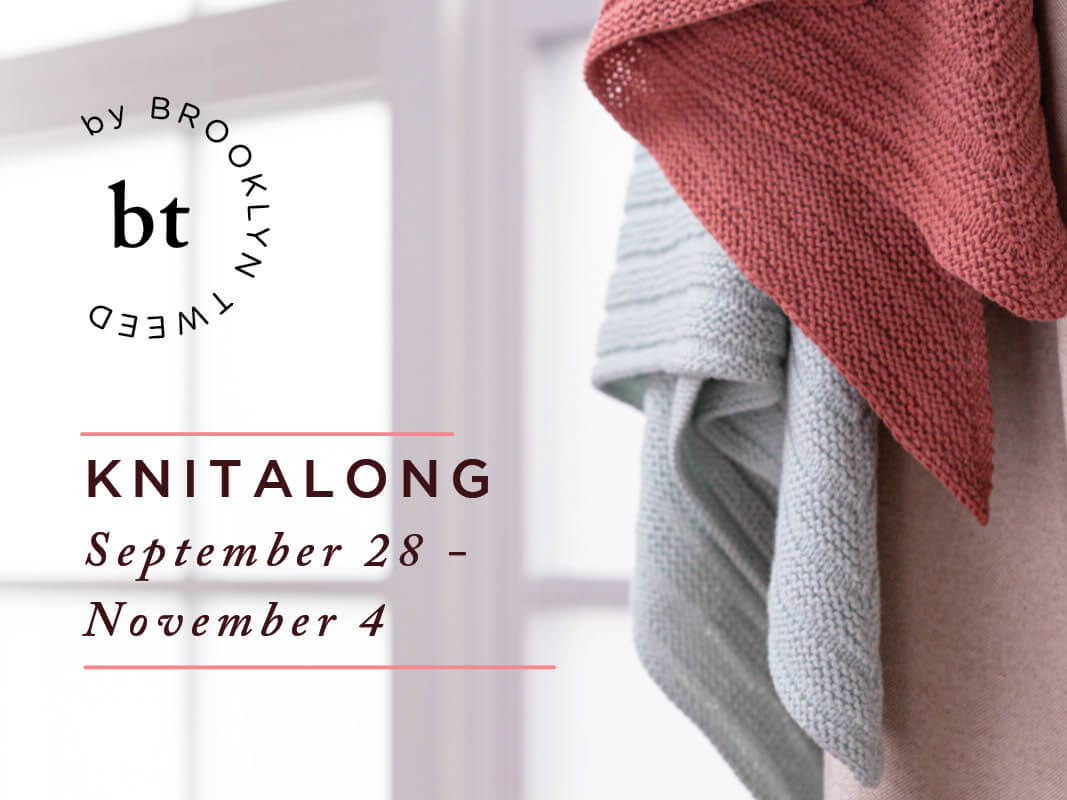 Our BT by Brooklyn Tweed pattern line offers accessible, customizable projects that delight beginning and experienced knitters alike. What better way to discover BTxBT than with our community knitalong?
September 28, 2022 — November 4, 2022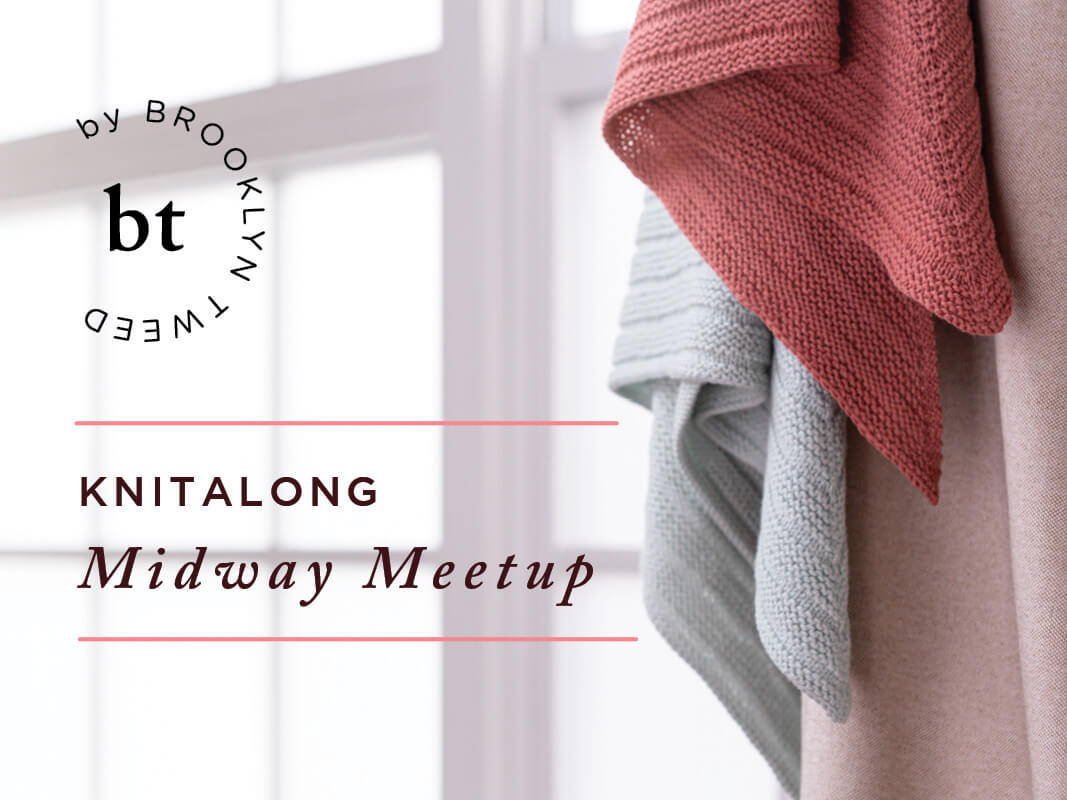 Join the BT team for our BT by Brooklyn Tweed knitalong virtual meetup! Share your projects, ask questions, and enjoy an afternoon knitting with friends.
---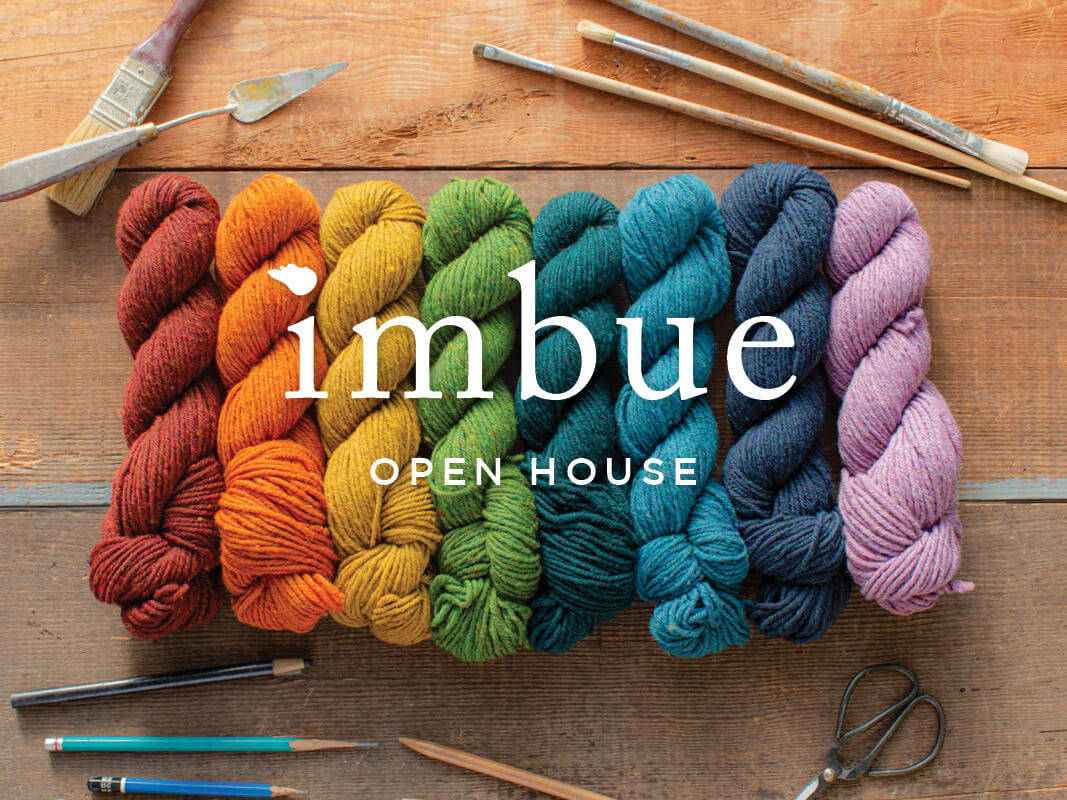 Meet the Brooklyn Tweed team at our Portland, Oregon offices as we welcome our newest yarn! Imbue will be available exclusively on our website in May – but you can see, feel, and shop it in person at our pre-launch open house.
Brooklyn Tweed Headquarters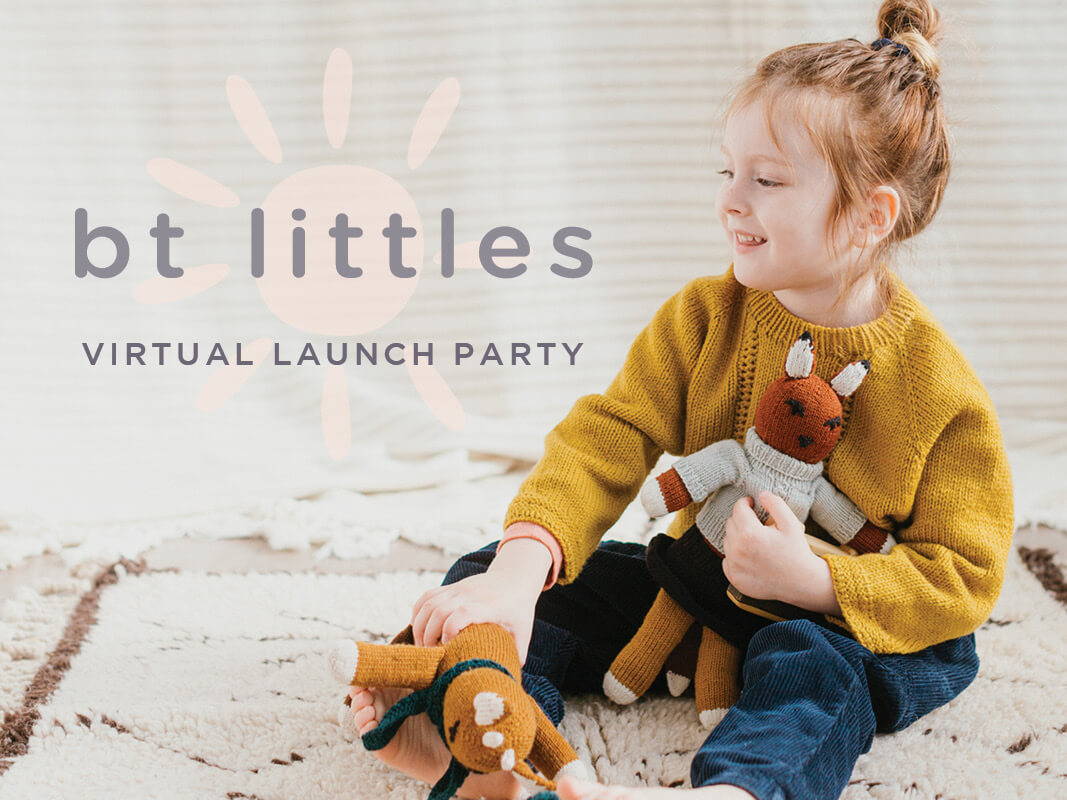 Delight in playful color & texture with soft & sturdy knits ready for a child's world of adventures! Join the BT team and designers to celebrate our BT Littles collection as we show samples, discuss pattern details, and answer your questions.