Brooklyn Tweed is a community!
Join us at these upcoming events.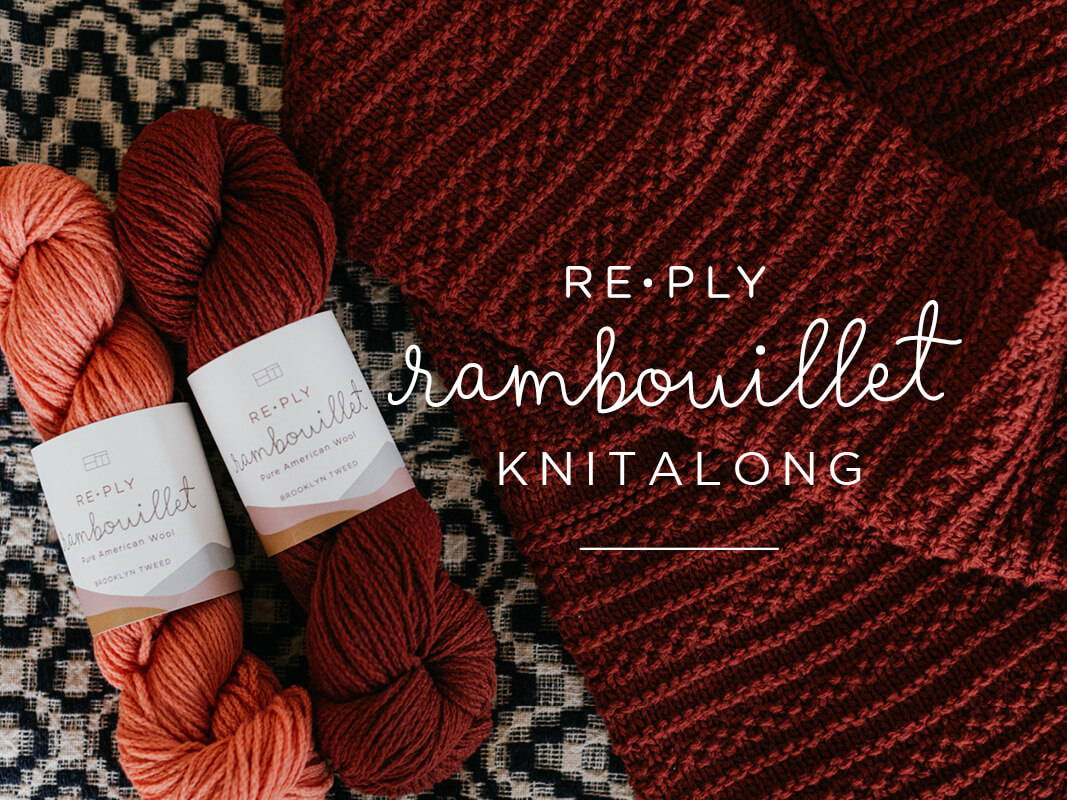 RE•PLY RAMBOUILLET KNITALONG
Join us in celebrating our newest yarn with a community knitalong (and some great prizes!) from April 14 - May 12. The project possibilities are endless – just cast on in Re•Ply Rambouillet to join the fun!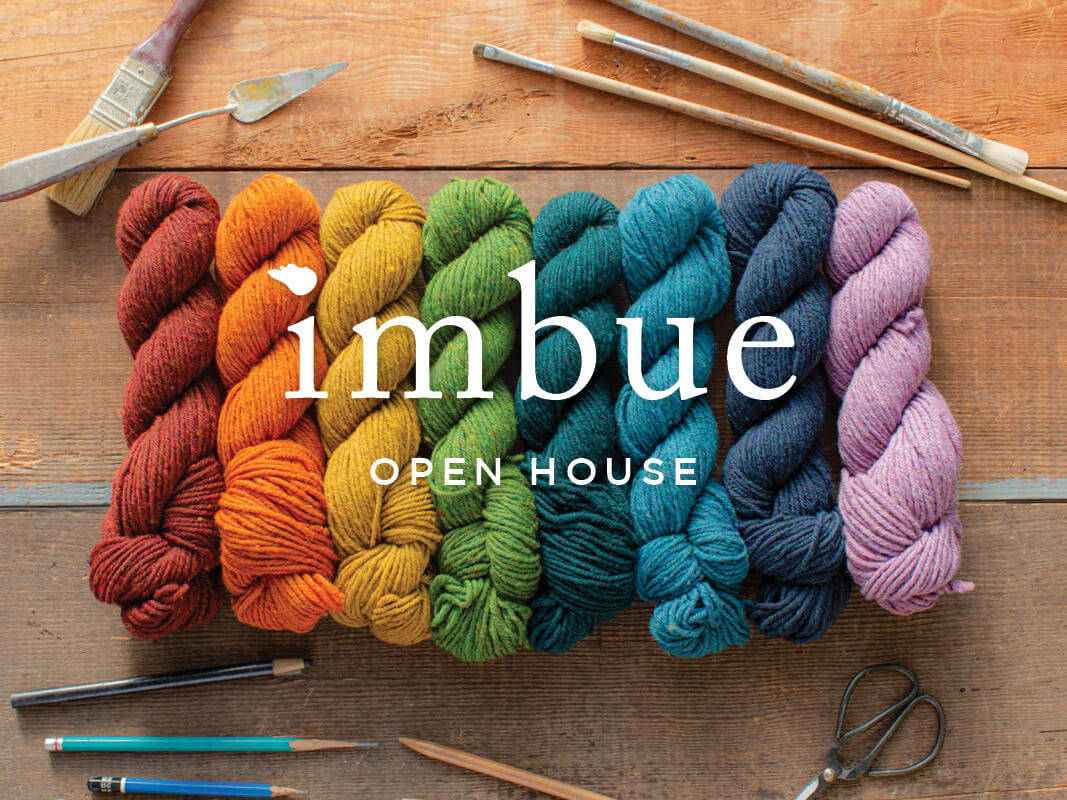 Meet the Brooklyn Tweed team at our Portland, Oregon offices as we welcome our newest yarn! Imbue will be available exclusively on our website in May – but you can see, feel, and shop it in person at our pre-launch open house.
Brooklyn Tweed Headquarters