Your enthusiasm has completely sold out over 5,000 skeins of yarn!
Thank you for supporting domestically sourced fiber manufacturing. Every time you shop Brooklyn Tweed, you help fortify the American supply chain and enrich local economies.
Last year we took our local Portland tent sale online to offer the woolly treasures of BT HQ to makers the world over. Now, we're continuing that new tradition with our Virtual Warehouse Sale! Expect deep discounts on high quality yarns that did not make the cut for retail sale but are still perfect for your next project. Or shop the security of our overstock skeins that are flawless in quality but priced to move. Our warehouse sale is a great way to fill out your stash or sample some of our breed-specific wool at an alluringly low price.
Browse the products below to plan your shopping list and return to this page on Tuesday, July 20th at 9am PT to fill your cart. Inventory is limited and items sell quickly, so be sure to set your alarm!
Overstock retail skeins including retired colors

Seconds skeins

Slightly over or underweight skeins

Skeins with a few extra knots and/or multiple breaks

Moments of inconsistent spin or ply
Colorways that differ slightly from their dyelot

Cones of spun yarn samples from our mills

Undyed prototypes of BT yarn development

Mini skeins

Wool fiber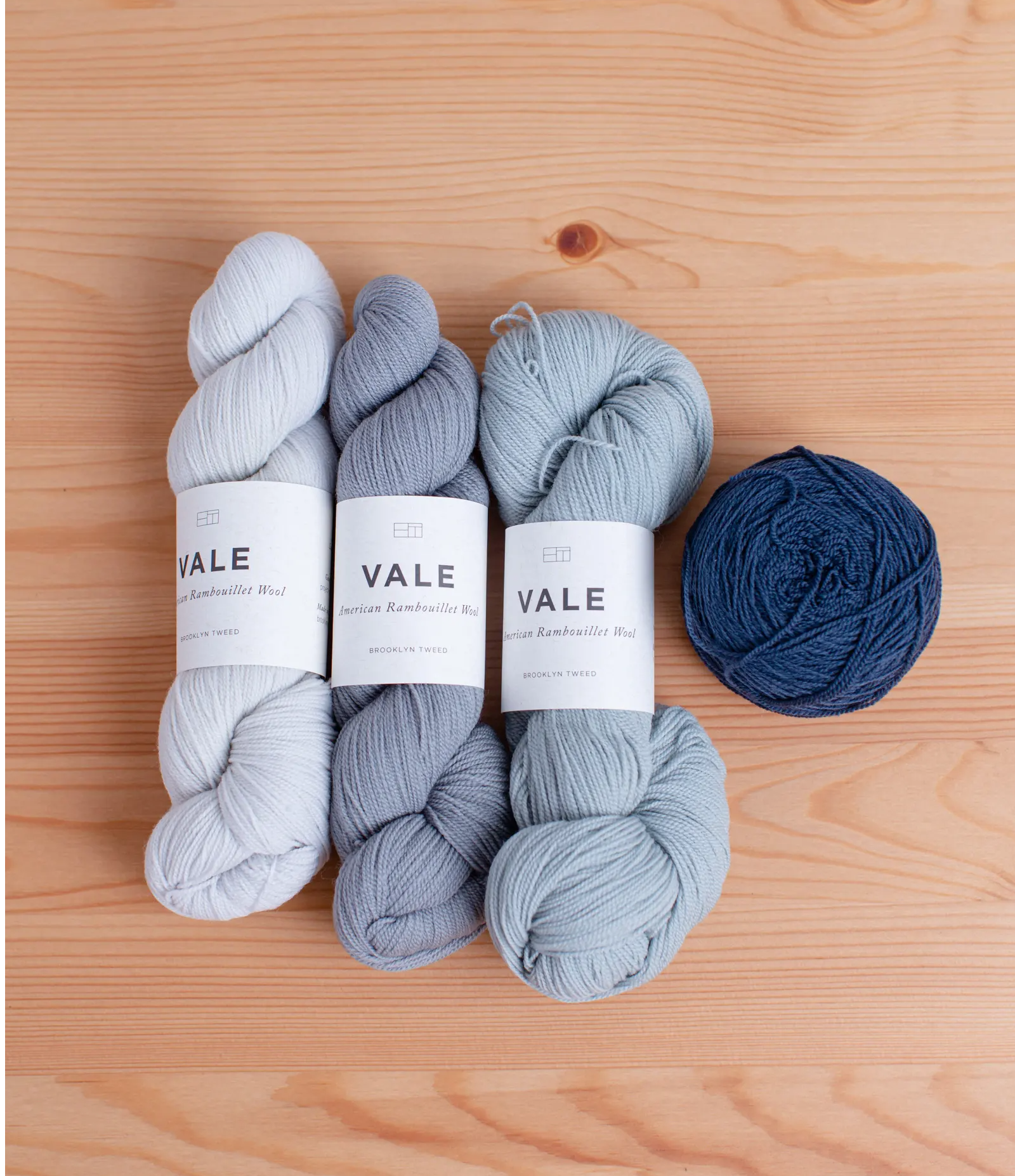 We love bringing you new domestically sourced and spun yarns. But sometimes we make a little too much, and that's where you come in. In order to make more space for new things in our warehouse, these overstock skeins are on sale for a fraction of their original price. Shop these 100% retail quality yarns with complete confidence in their excellent condition.
Ranch 02: Forbes (worsted)

Ranch 03: Campbell-Hansmire (sport)

Peerie (fingering)

Vale (lace)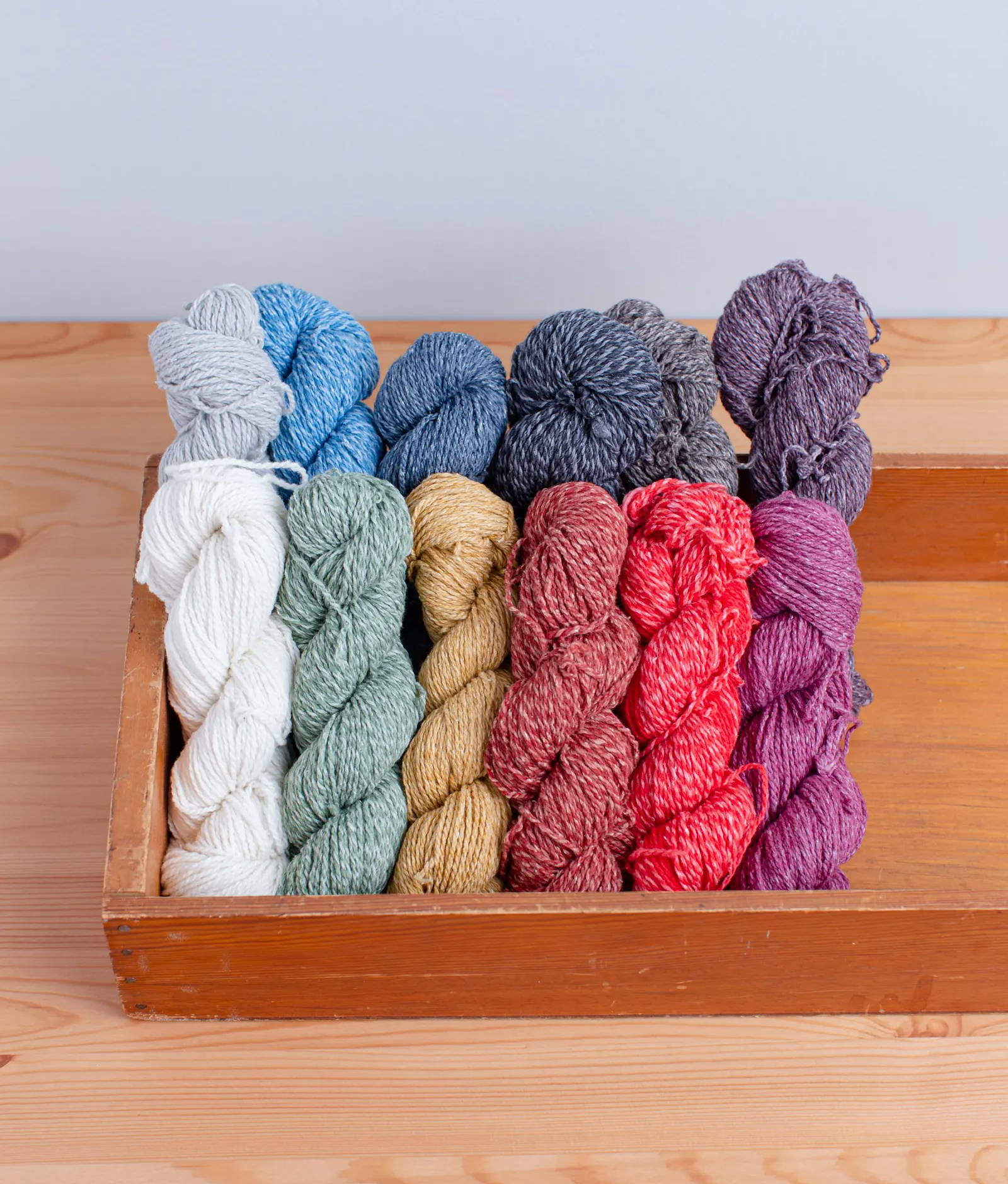 Seconds skeins did not meet the mark for retail sale but are still perfect for your next project. Defects may include skeins being slightly under or overweight, multiple breaks or knots, inconsistencies with standard dye lots, or moments of under or over spin. Seconds offer a chance to purchase domestically sourced, breed-specific wool at a lower price point.
Arbor (dk)

Dapple (dk)

Peerie (fingering)

Ranch 03: Campbell-Hansmire

(sport)

Vale (lace)

Plains (lace)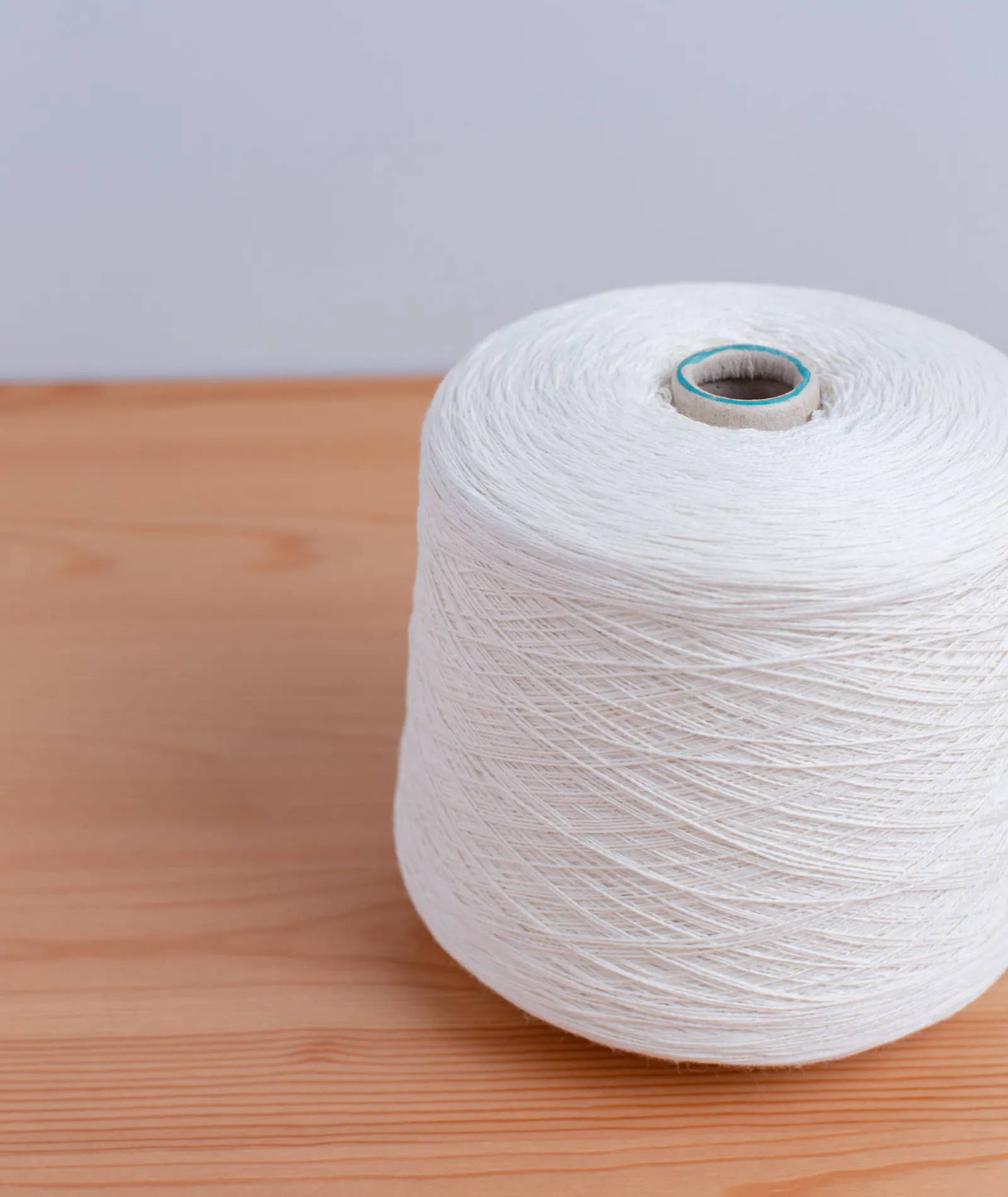 PROTOTYPES: CONES & SKEINS
This breed-specific yarn of high quality wool was domestically sourced and spun in the United States. Some of these breeds eventually became core yarn lines with unique colorways, but you can get your hands on this spun wool in this early stage of development. Perfect for dyeing at home or beautiful to knit as-is, these skeins and cones are a tactile peek behind the curtain into the yarn making process of Brooklyn Tweed.
Undyed Merino skeins (worsted)

Undyed Rambouillet skeins (worsted)

Dyed Rambouillet - Teal skeins (worsted)

Undyed Merino skeins (sport)

Ranch 03 prototype cones (sport)

Peerie prototype cones (fingering)

Rambouillet prototype cones (lace)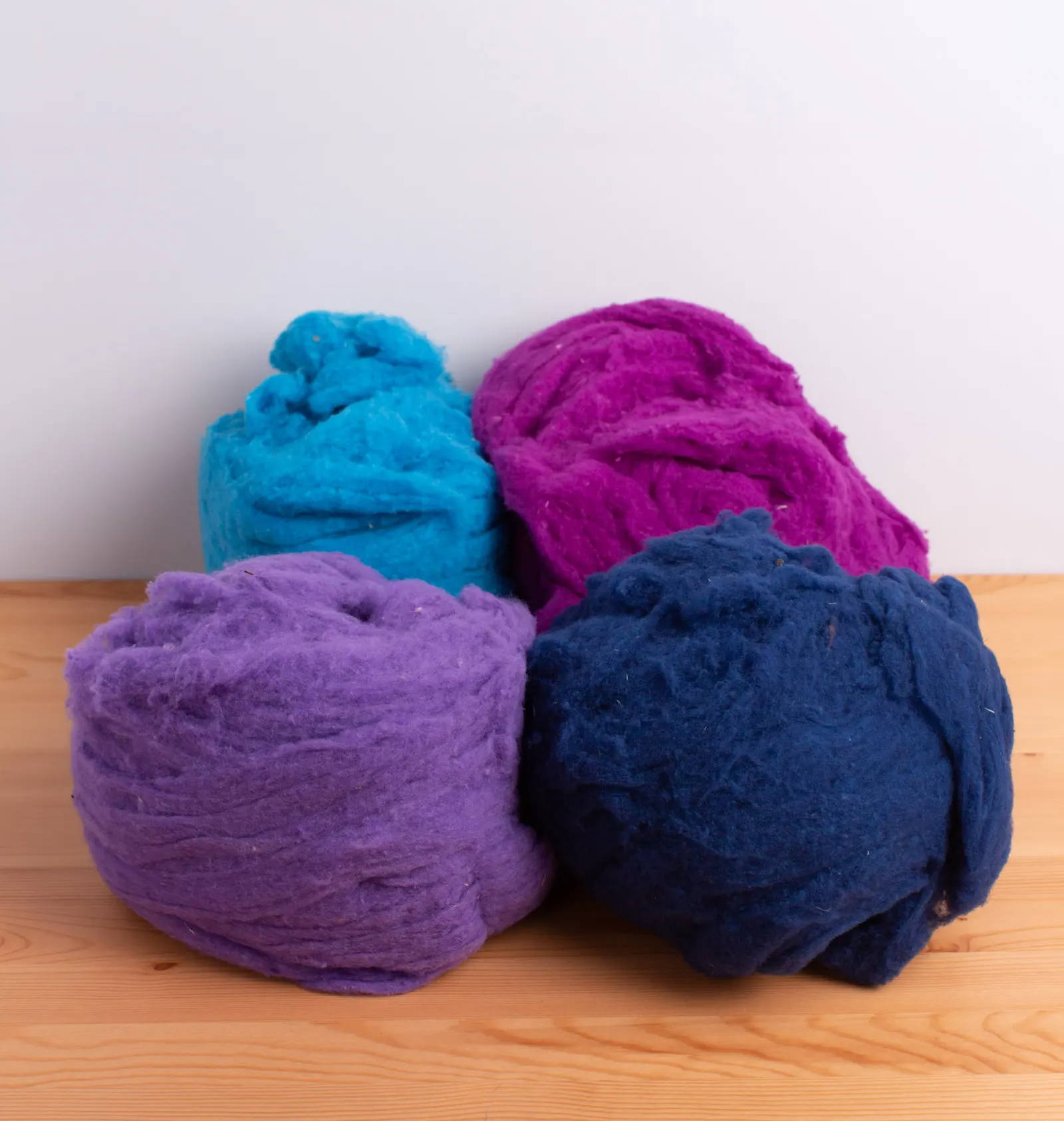 We proudly source all our wool from small, American ranches. Enjoy breed-specific wool before it becomes yarn with this range of wool fiber. Unwashed wool straight from shearing can be spun "in the grease" or washed for easier use. You can skip those steps entirely by using combed top and the smooth finish of its carded fibers. Or benefit from pre-dyed fiber that's clean and ready for you to card yourself.
Merino greasy (unwashed) wool

Targhee combed top (undyed)

Columbia-Targhee wool fiber (dyed)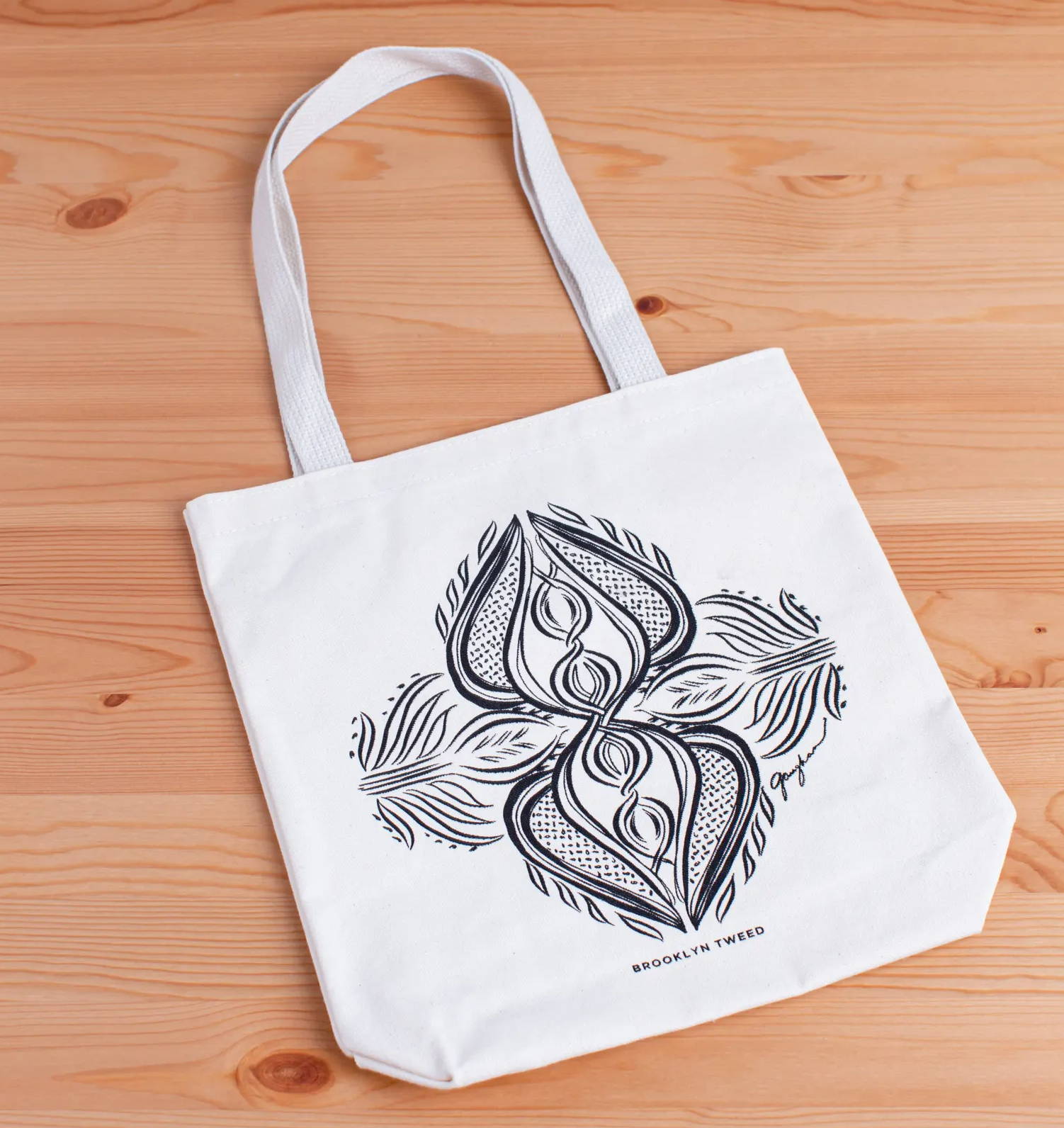 Norah Gaughan Original Artwork Tote

Mini Skeins

Yarn Grab Bags

Kits
Products may vary slightly from traditional retail skeins.
Discount applied automatically at checkout.
All items are final sale. No returns or exchanges.
Sign up for our newsletter to get updates on pattern releases, yarn launches, warehouse sales and more!