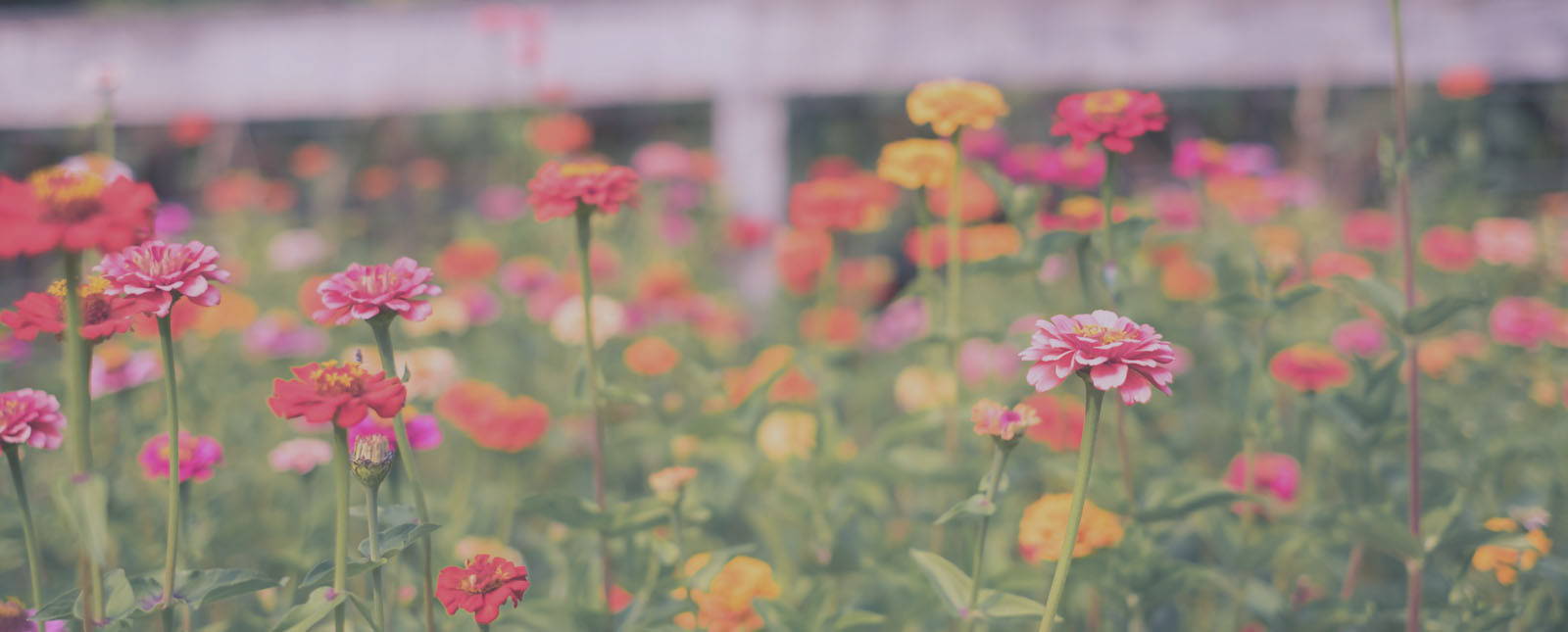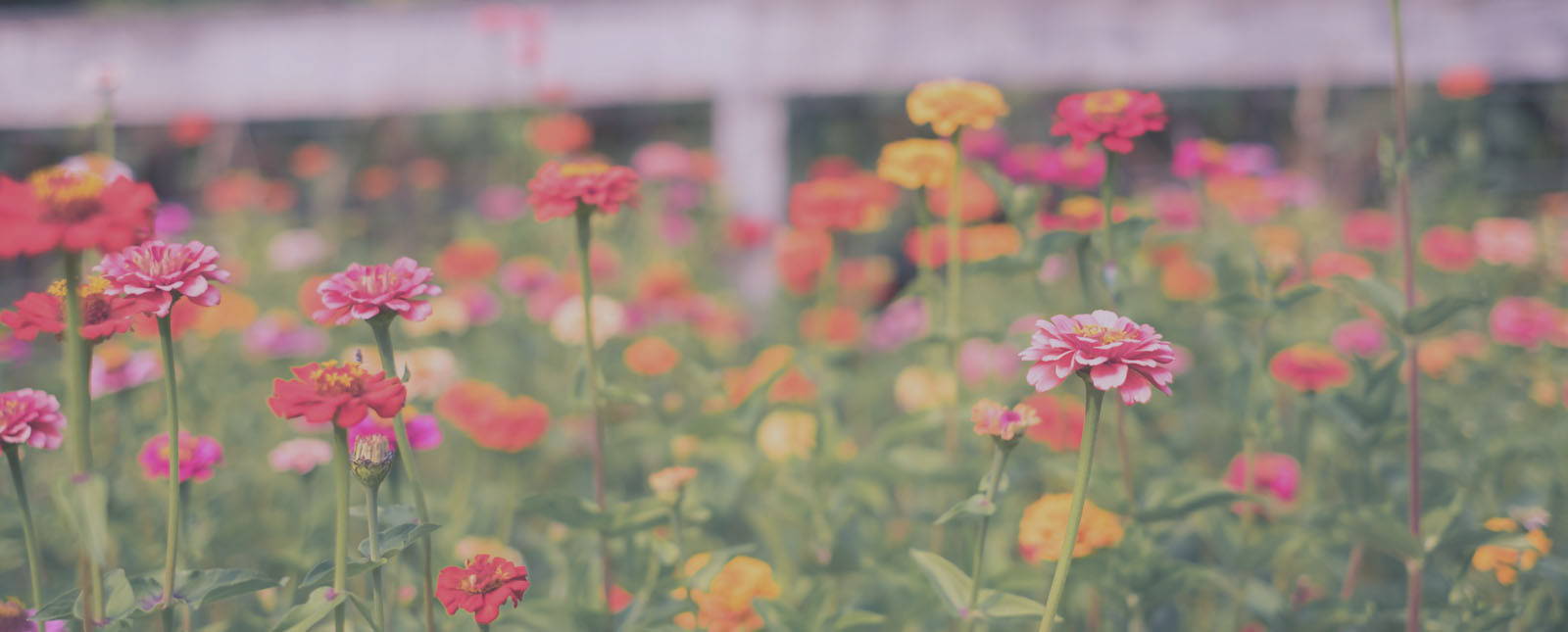 Follow our prompts above to send us as much or as little as you'd like and be a part of our community video!
We are excited to share a new video project that aims to help our community stay connected and inspired during these tough days of social distancing. Our team in Portland is leaning heavily into our knitting, in tandem with other soothing activities that invite calm and creativity into these uncertain times.
We'd love a glimpse into those things — knitting and beyond — that are giving you joy right now.
By welcoming each other into the small, meaningful moments of our days we can strengthen our connections, despite physical isolation. We can't wait to delight in the experiences of knitters from all corners of our diverse and beautiful community in your personal video submissions.
---
This week, members of our team at BT HQ filmed some of our own slice-of-life moments and put them together to give you a taste of the type of video we hope to create for you using community-generated footage.
---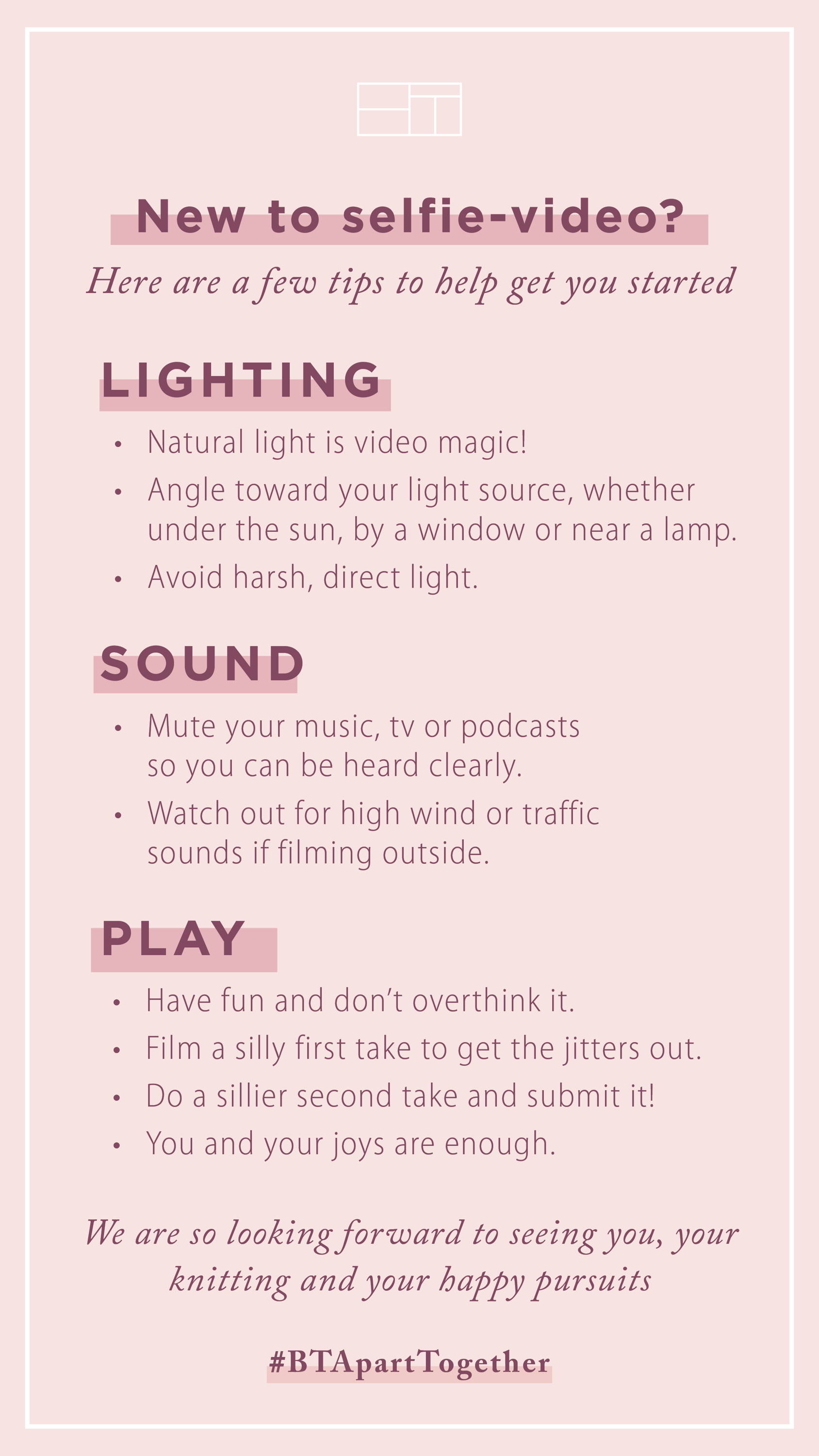 How Do I Submit My Footage?
Share your videos with our videographer Jeff by sending him your footage at jeff@brooklyntweed.com in whatever way is convenient for you (email, google drive, dropbox). If you're having trouble just ask Jeff to help you out! He's happy to guide you through the process if you've run into a roadblock or just need a little guidance.
You can also drop your footage directly into our Google Drive Folder below.

Please Note: If we receive a video from you, we are also receiving permission to publish/share it on social media and our web site.